Speaking at the workshop, Standing Deputy Head of the Central Economic Commission Cao Duc Phat emphasized that land use planning must ensure development space and solve urgent issues for investment in education, health, science, technology, and public administration reform, trade facilitation and business conditions to attract investment and trade from the business community in the country and abroad in order to improve the quality of growth, develop a circular economy to ensure green growth, protect the ecological environment, biodiversity, and respond to climate change.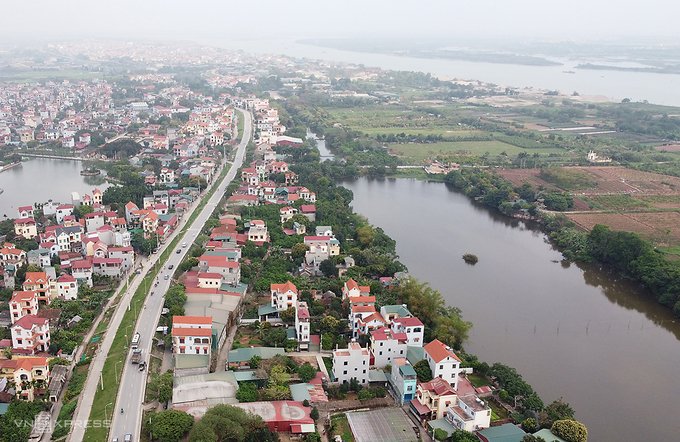 Assoc. Prof. Dr. Nguyen Dinh Tho, Director of the Institute of Strategy and Policy on Natural Resources and Environment (Ministry of Natural Resources and Environment), said that Vietnam still faces serious challenges in terms of resource depletion, pollution, environmental degradation and climate change: since 2015 we have become an importer of coal, the efficiency of using water resources is still low compared to the world and the region, the emissions are increasing (70 thousand tons per day), environmental pollution is complicated, some industries are considered to have high recycling capacity, there are still many limitations… In addition, planning in land use still has many shortcomings such as urban development planning, rural residential areas, socio-economic infrastructure that have not been considered synchronously. The allocation of land for industrial parks in many places is still unreasonable, the rapid development of industrial parks in some localities in recent years has put pressure on the environment, social infrastructure for industrial park workers. Planning a number of industrial parks using a lot of arable land in the delta area, but so far has not called for investors and lack of inter-regional and inter-provincial scale…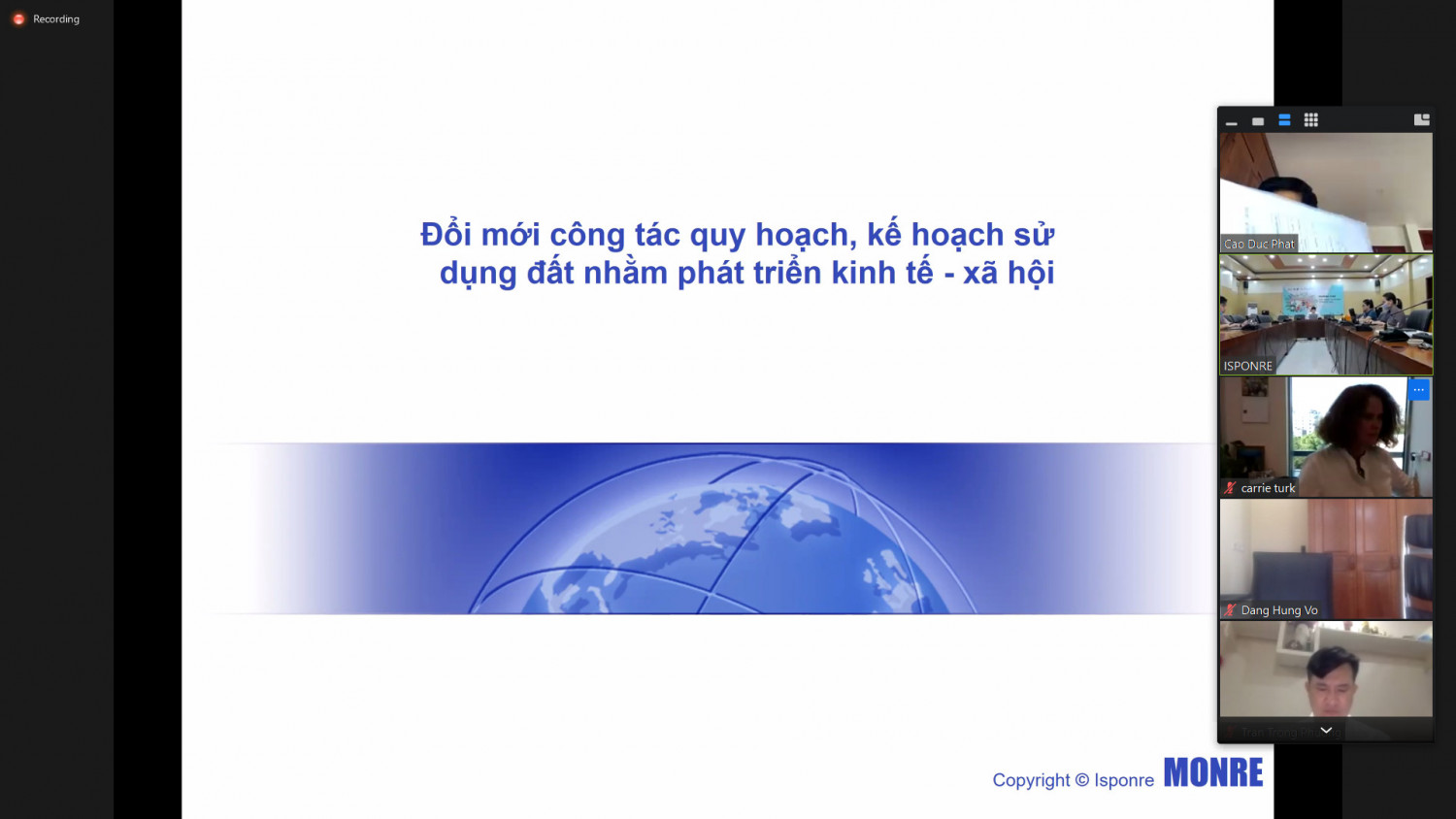 Many people think that it is advisable to refer to the experience of development planning of developed countries, both steadfast in development goals, and have a roadmap to implement a feasible plan, combining new urban construction with refurbishment. Designing old urban areas in stages, while providing housing for the vast majority of people, especially on the basis of planning, has attracted a lot of foreign investment capital. The national land use planning to 2030, with a vision to 2050, must ensure adaptation, addressing current and future challenges such as those related to the Covid-19 pandemic, epidemics, and biodiversity loss, climate change, along with recent extreme natural disasters, especially droughts, wildfires, floods, subsidence, landslides, saltwater intrusion, melting ice and increasing earth temperatures degree.
Source: An Binh, Institute of Strategy, Policy on natural resources and environment.