This project calls for meaningful and relevant education for society that is capable of fighting risks of societal unsustainable development, climate change and events such as Covid19 pandemic simultaneously. This will require changes at strategic, tactic and operational levels through integrated all-inclusive bottom-up approaches and application of diverse education systems inherent to communities across the globe Implanting human-centred designs, appropriate technology and cultural dimensions.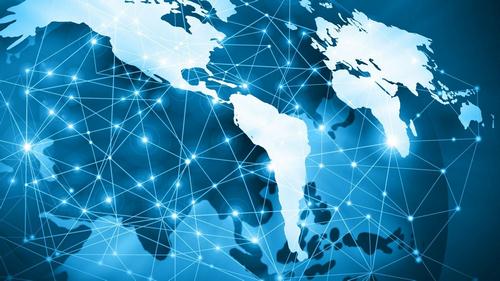 Information
This project sets out to describe such an excellence in education: transformational education systems. It is consummation of an international collaborative design process conducted by Global Sustainable Futures – Progress through Partnership Network, which brought together engagement and participation of relevant multidisciplinary team of researchers to frame the problem, design the transdisciplinarity approach (Nicolescu, 1996) and provide a model for an initiative whose aim is to increase the volume of sensitive and complex planetary (considering the interactions between political, cultural, environmental, social, economic components, among others) changes to build sustainable societies (Grandisoli & Jacobi, 2020). It builds on what some of the most advanced scholarly studies conducted by complex systems theory, sustainability, and innovation, and communities working to co-design solutions to integrate SDGs into policies and practices, looking to make its inherent fundamental contribution to the global effort of redesigning education systems.
Given this, this project will attempt to answer several questions about the content and state-of-the-art technology and efficient management of the courses delivered to increase the excellence in educational space that the 'Education for Sustainable Development' is calling for:
1. What is the current context of the education systems – at what levels they are today, what level of excellence they need to achieve, and how they can get there – in a way that informs sustainability decisions?
2. What education systems do we need to promote if the goal is not just to educate students and prepare them for jobs but also to enable them as decision-makers to strengthen resilience, social justice, and inclusiveness?
3. How can we identify strategic intervention points that can leverage transformational systemic change?
4. Given that single project (i.e., innovation/change/initiative) does not have the power to change the system, how can portfolio of projects be initiated and managed to impact on the systemic transformation?
5. How can we make systemic transformative and resilient interventions for excellence in education for sustainability more participatory and representative?
6. How can we cultivate a community of decision-makers who self-identify as proactive change agents and take responsibility for the future sustainable education and societal systems?